Last updated on February 08, 2023
This is not going to be a classical listing of advantages and disadvantages, on the contrary, we're going to try to display this more closely to you through two stories. These stories will show two perspectives of two mechanics – one who loves his job and the other who doesn't. We will take fictive names -Jim Halpert and Dwight Schrute, from the TV series ''The Office'', where Jim Halpert of course represents the advantages of this job and Dwight Schrute represents quite the opposite – the disadvantages of this job.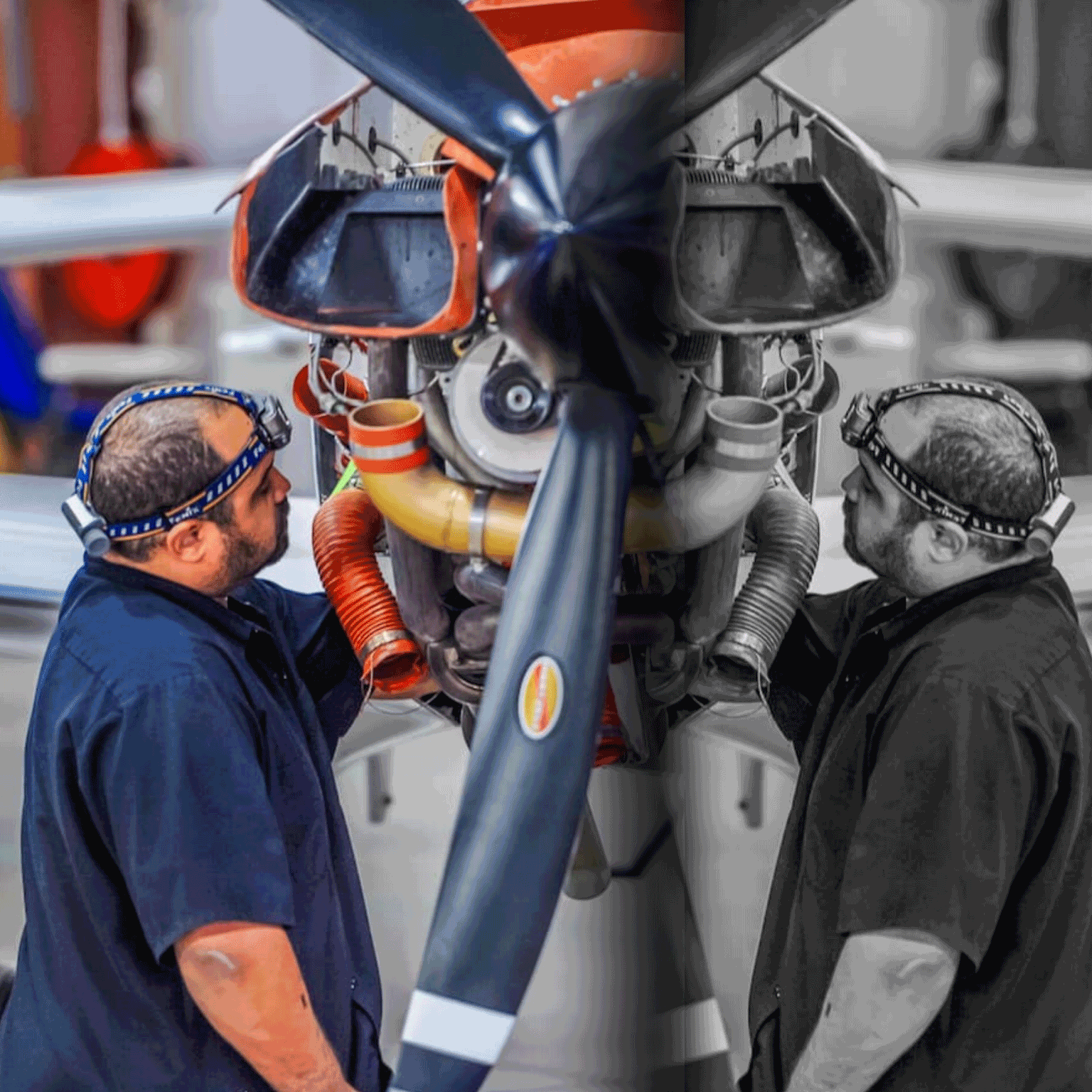 Jim Halpert (the person that has used all the pros)
This person loves going to his work because he knows he can learn something new every day. He's very specialized for an aircraft mechanic, but he doesn't stop there. He wants to improve himself as much as he can and luckily this job gives him that opportunity. He's always working on different types of aircraft, from small private jets to large commercial jets. One day he can become a supervisor, inspector, or manager. The aviation industry is a stable and essential field and this is one more reason why Jim Halpert loves his job because this job gives him a sense of security. Also, the work of an aircraft mechanic is challenging and requires technical skills, but it can also be very rewarding. Mechanics play an important role in ensuring the safety and reliability of aircraft, so this person feels very important and proud of happenings in the air. From time to time, this job gives him many travel opportunities. He can travel domestically or internationally to work on different aircraft, providing a unique and exciting experience.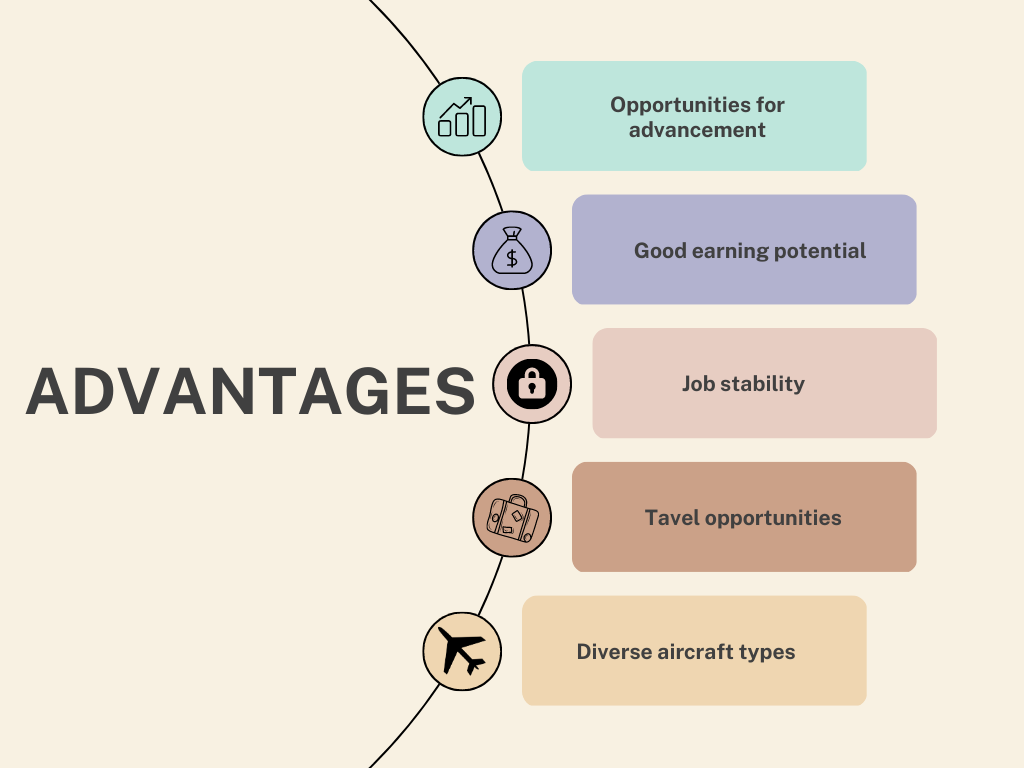 Above all this, the biggest plus, besides the job he loves to do, is a very high salary with the potential to increase over time as he gains more experience and certifications.
Dwight Schrute (the person that struggled due to cons)
This person is really not a fan of his job. The first thing that he doesn't like about this job is the shifts this job requires. This includes working for 12 hours straight, including overnight and weekend shifts, which primarily disrupts his sleeping and then his personal and family life. Disrupting his sleeping, he becomes very moody, smothered, and of course sleepy which then affects his physical skills, which are very demanding when it comes to working as an aircraft mechanic. He must lift heavy equipment and work in confined spaces, which in this condition he's not able to do. Also, he must not make any mistake due to the importance of his work and the potential consequences, which is very possible when a human is not well rested. Dwight Schrute doesn't like his job because of the hazardous work environment, which means he may be exposed to hazardous chemicals and materials, as well as he can get potential injuries. Another thing about this job that he doesn't like is repetitive tasks, which leads him to boredom and burnout. And last but not least, are certification requirements. He must meet strict certification requirements, which can be time-consuming and costly to maintain.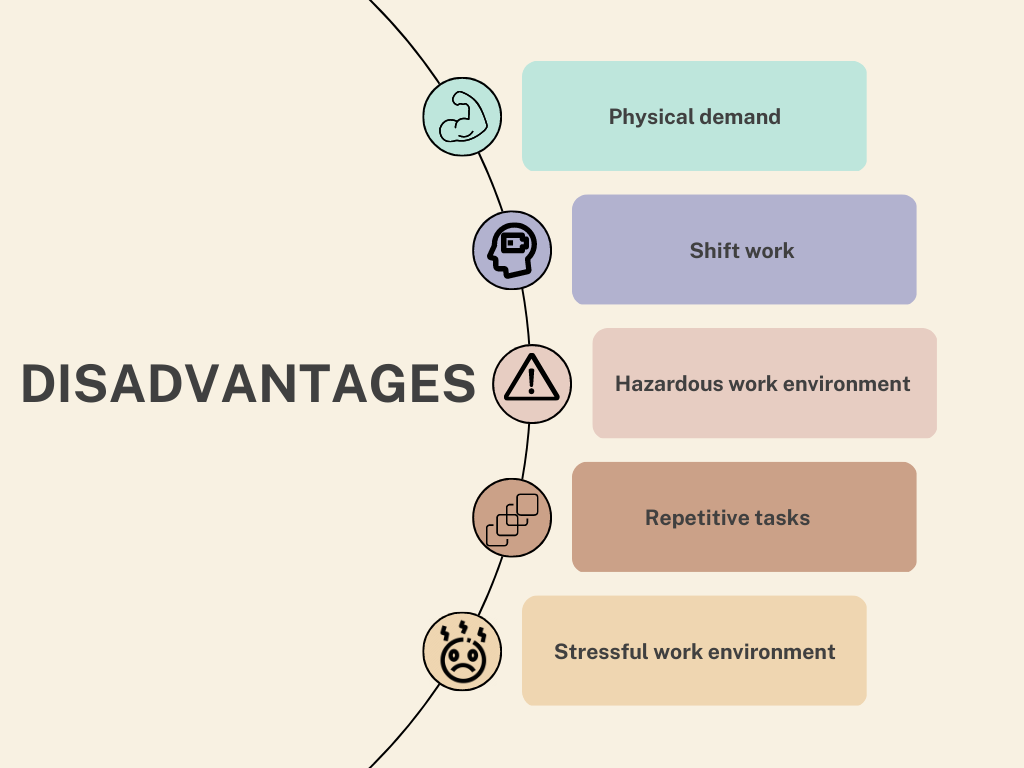 Overall, like every other job, being an aircraft mechanic has its own pros and cons. It just depends on a person, on how well he can balance it all out, what he is ready to sacrifice for the job he loves and for the higher goal. It depends on a person's desires, what he expects from the future, and what he is ready to do for it. This person has to be dedicated to his work, have a strong work ethic, must have communication skills, attention to detail, physical dexterity has to have problem-solving skills, must be able to adapt to all kinds of conditions, and be committed to continuous learning. Overall, with these features, this is a highly valuable person. If you can find yourself in this article, this is a true calling for you, and if you can not, maybe you should consider other professions.